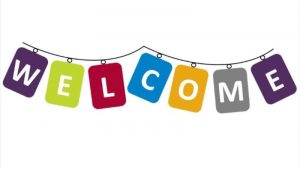 Baldi will be supporting families with registrations starting on August 8th at 10:00 AM. You must schedule a registration appointment first by calling 215-400-3090. You will then be able to schedule a day and time to bring the necessary documents. If you are in need of language support or translation services, please indicate that when you call the school.
Our main office will be open to receive phone calls from 9 AM – 2 PM Monday – Friday.
All students that attended Anne Frank, Comly, Loesche and Fox Chase in 5th grade are automatically registered for 6th Grade at Baldi and do not need to schedule an appointment.