WELCOME BALDI STUDENTS!
---

Return to School on May 10th 
The School District of Philadelphia announced that families can choose to have students in grades 6-8 return to hybrid instruction starting May 10th. A survey will be sent to families on April 20th in an email. Please make sure you review our information document below AND if needed, provide us with your most updated email address using the survey below. Please review the parent portal to ensure you have a working email address listed.
Return to School FAQ are available in the languages below –
---
---
Baldi Schedules At-A-Glance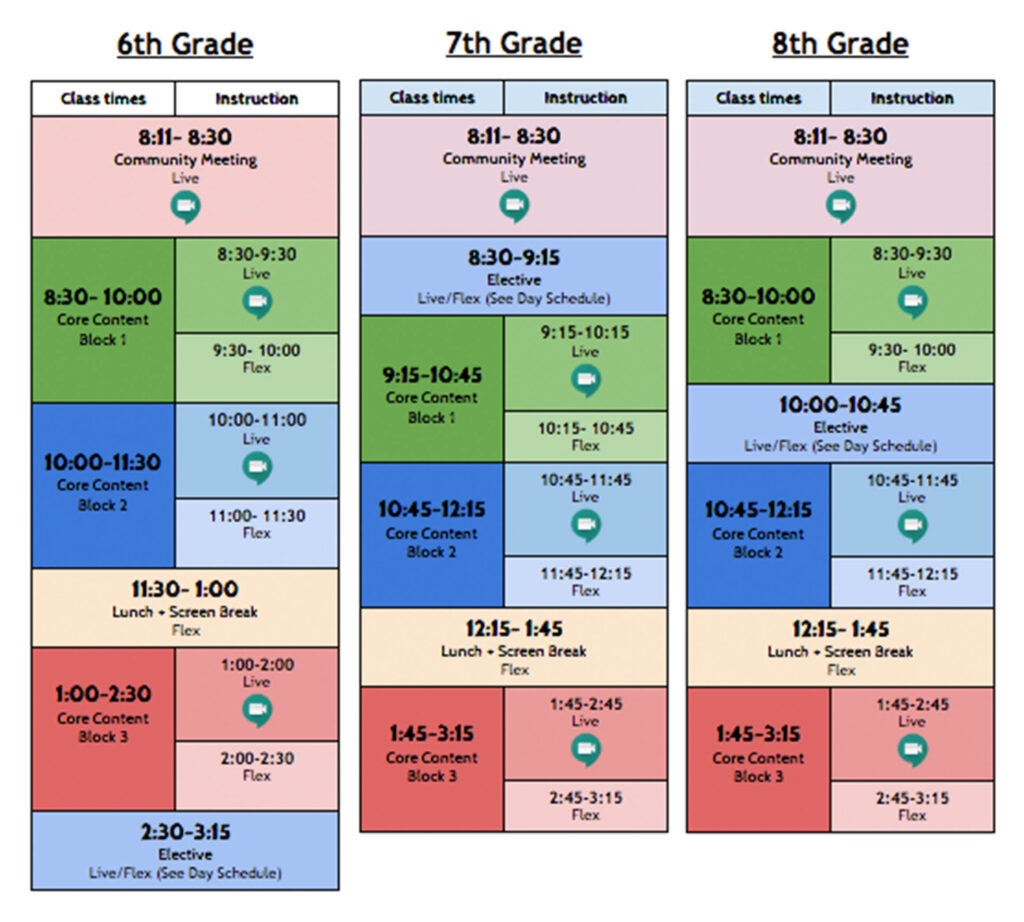 ---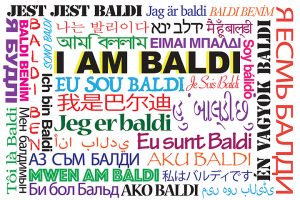 If you received a phone call about your student's performance and have questions please contact your student's advisory teacher or the following people:
Dawn Adamoli – dadamoli@philasd.org
Tamara Palmer – Russian – Tapalmer@philasd.org
You may also send an email any of the following counselors in your home langauge:
| | | | | |
| --- | --- | --- | --- | --- |
| Name | Language | Email | Days per Week | Day(s) |
| Palmer, Tamara | Russian | | 5 | Mon, Tues, Wed, Thurs, Fri |
| Pyun, Heela | Uzbek | | 1 | Monday |
| Rapkin, Flaviane E | Portuguese | | 1 | Thursday |
| Alfahad, Ohood H | Arabic | | 2 | Tues & Fri |
| Nieves, Mayra I | Spanish | | 1 | Tuesday |
| Labunka, Illia M | Ukranian | | 1 | Tuesday |
| He, Li Ru | Mandarin | | 1 | Wednesday |
| Abraham, Elizabeth | Malayalam | | 1 | Wednesday |
| Papaj, Leonidha | Albanian | | 1 | Wednesday |
---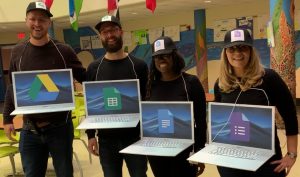 ADMINISTRATORS – Contact Us 
Mr. Luke Hostetter, Principal – lhostetter@philasd.org
Mrs. Melissa Bragg, 6th Grade Assistant Principal – mbragg@philasd.org
Mr. Daniel Mina,  7th Grade Assistant Principal – dmina@philasd.org
Mrs. Jennifer Nuskey, 8th Grade Assistant Principal – jllevy@philasd.org
---